---
FOCUS Jarifa 2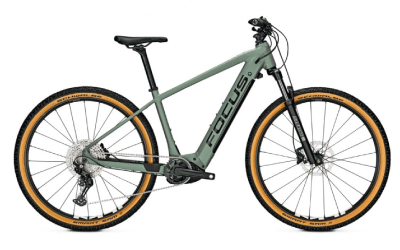 29" wheels
1x9 gears
PRICE
1-3 days
4-6 days
7+ days

50€/day

45€/day

40€/day

Contact us
GIANT Talon
29" wheels
3x8 gears
PRICE
1-3 days
4-6 days
7+ days

15€/day

13€/day

11€/day

Contact us
Kids Booster Plasma 240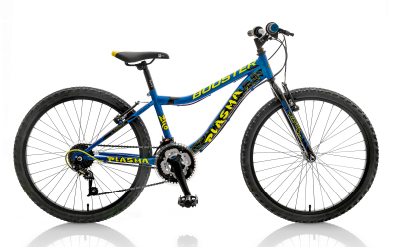 24" wheels
3x6 gears
PRICE
1-3 days
4-6 days
7+ days

10€/day

8€/day

7€/day

Contact us
* Actual bicycle color can be different
Bike rental terms:
Insurance / Liability:
Renters are responsible for any damage to the bikes (excluding minor nicks or scratches).
In case of lost or stolen bicycle, renters are liable for the full replacement cost.
Renters are responsible of reporing the bike stolen to the police. Please provide a copy of the declaration given at the police station to us.
---
Locking the bicycle:
Locks are available upon request and we highly recommend their use. Never leave the bicycle unattended, unless properly locked. InTravel Montenegro staff will be pleased to demonstrate proper use of the locks.
---
General:
Minimum online reservation is one day.
Half day rebtal: For bikes picked up at one of our shops, a half-day runs from 8:00 am until 1:00 pm or from 1:00pm until 6:00pm
One day, for the purpose of calculating rental rates, is any part of a calendar day. i.e hiring a bike from 2:00pm until 2:00pm the following day is considered as 2 days rental NOT 1 day.
Payment for the rental period is due at beginning of rental or bike pickup.
We are proud of the cleanliness of the bikes we supply. Please make sure that it's clean when it comes back.
---
Repairs or problems during your rental:
We provide bikes that are in good working order. If you should have a problem, please contact us and describe the problem and, in the case that we cannot send one of our mechannics to repair or replace the bike, we will assist you in finding one of the shops we work with so that they can repair the bike. We will correct any problems that are not a result of accident or misuse without cost and get you back on the road as soon as possible.
If repairs cannot be made quickly a replacement bike will be provided. Assuming you have secured our prioe consent, you will be reimbursed the costs of repair when the bike is returned.
---
Ride with us